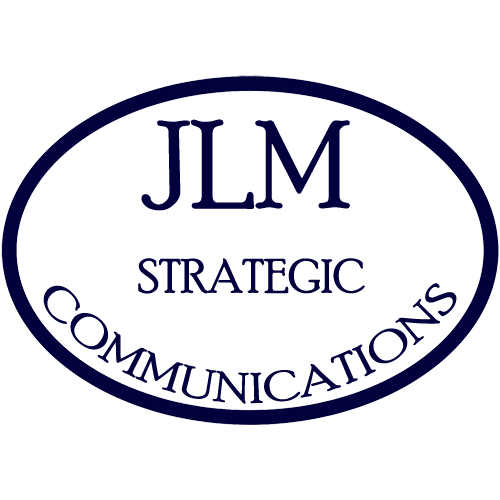 My Story
As a Public Relations professional for 25 years, I have built a reputation based on integrity, professionalism, attention to details and consistency. I listen to my clients' before presenting a strategy and action plan on how I can best help them to achieve their goals.
I am passionate about small business, start-ups, education, healthcare, fitness, nutrition, the arts, STEM/STEAM, and those who are changing their community for the better.
My business focus is on Community Outreach, Reputation Management & Media Relations. However, these are just some of the things that I will help you with.
Other Specialties include:
Business Strategy and Counsel

Internal/External Communications

LinkedIn Strategies for you or your business

Public Speaking

Press Releases and speeches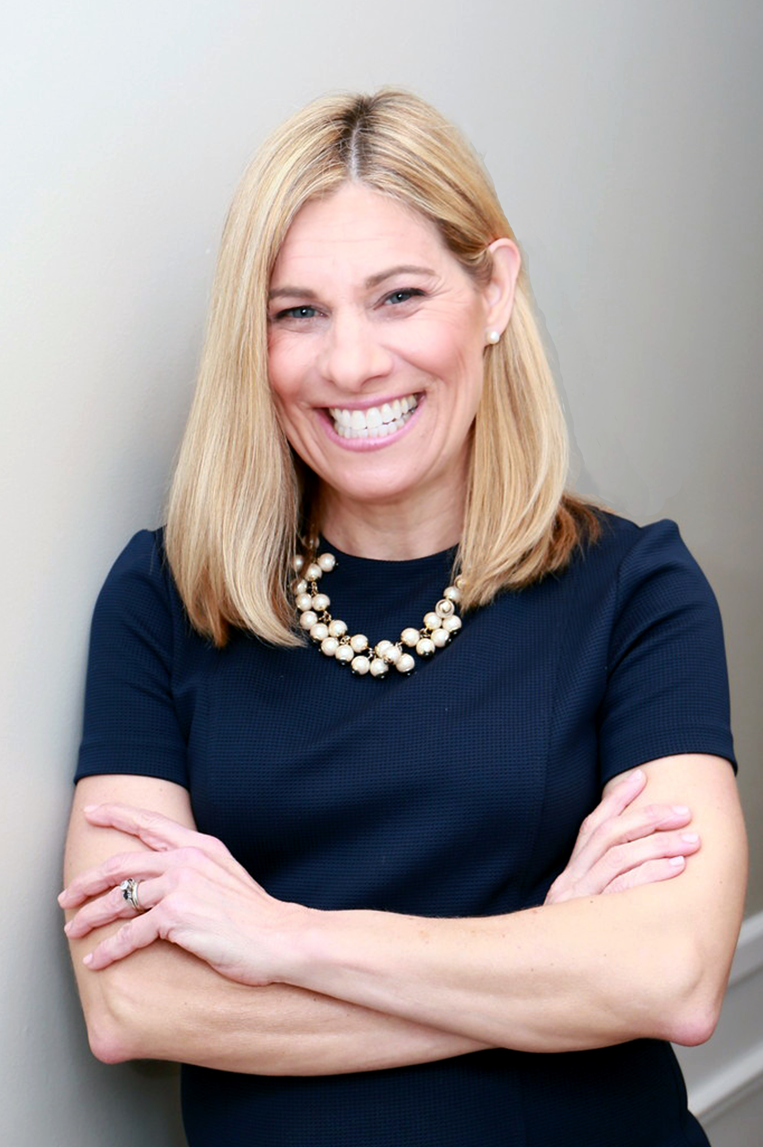 "My approach is traditional Public Relations with an edge."
Jennifer McGinley
Founder
HARO pitches
Ask for pricing
HARO (Help A Reporter Out) This is a must for organizations needing visibility and credibility within their field. HARO sends emails three times a day with very tight deadlines. Let us pitch you or your business to the press so you don't have to.
Custom Press Kit
Biography – a must for media opportunities Fact Sheet on business or organization Statistics on your field – medicine, mental health, fitness, nutrition, etc. Draft press release
Strategy Call
If you are a small business, individual or a startup and cannot afford to hire a public relations expert I can teach you a few tips and tricks to get started. There is a fee for this service.

Article by Craig Thomason – The Skill Everyone Needs:
Article by Jennifer McGinley – Leadership Briefings