Congratulations! You're In!
Welcome! I'm so glad you are here to gain the courage you need to build awareness for you and your organization. This series of videos will educate you on WHAT Public Relations truly is about and WHY it is is so valuable for all organizations. Please let me know if you have any questions or would like to set up a call so I can help you further.
Be sure to watch your inbox for each day's CourageOptional video!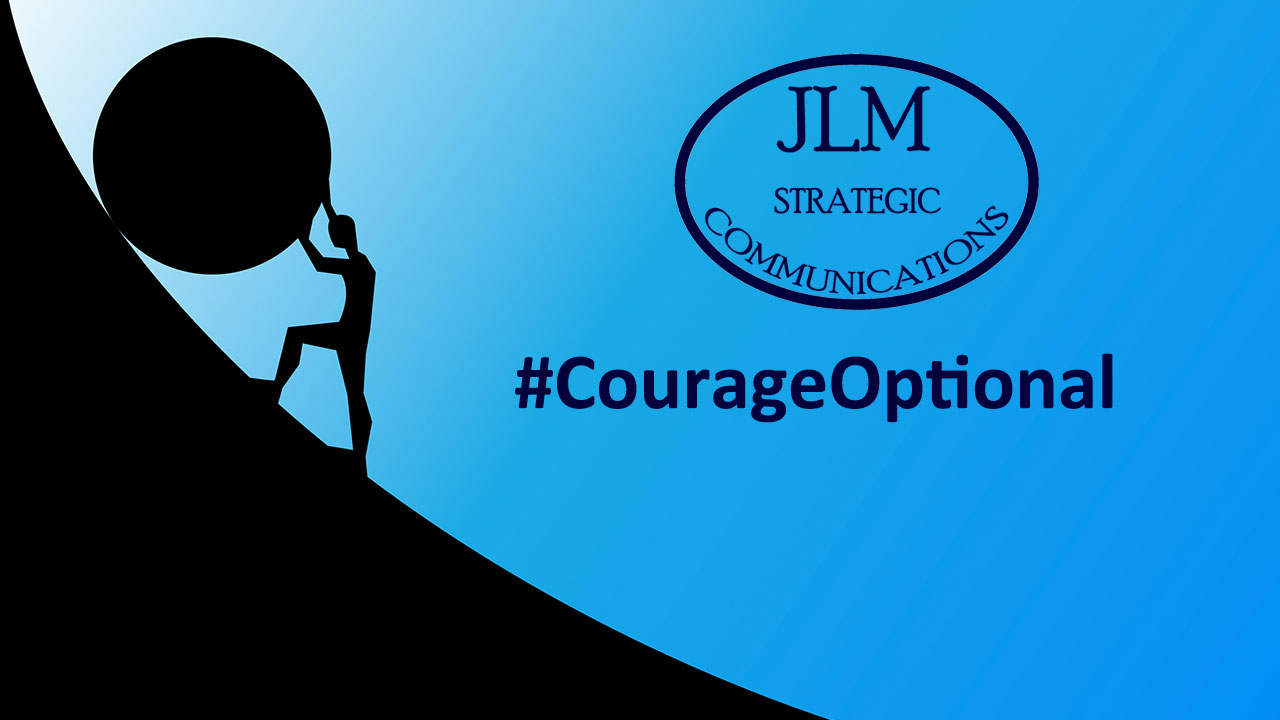 Don't Be Shy
Feel free to drop us a line anytime.